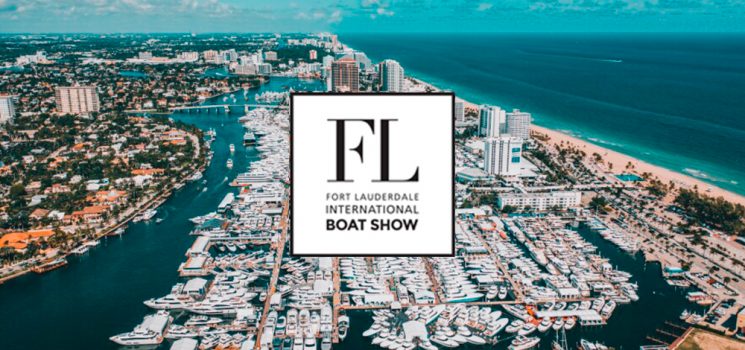 Join us at the 2023 Fort Lauderdale Boat Show at the Absolute, Aquila, and Galeon Yacht displays.
Absolute, Aquila, & Galeon Yachts Featured At The 2023 Fort Lauderdale Boat Show
 Join the Marine360 team down in sunny South Florida for the largest in-water yachting event in the world – the 2023 Fort Lauderdale Boat Show. From October 25th through the 29th, our team of sales professionals will be at our manufacturer displays, ready to take your through the hottest luxury flybridge yachts, cruisers, and power catamarans. 
If you have interest in coming to the show and visiting Absolute Yachts, Aquila Boats, or Galeon Yachts, please let us know by using the CONTACT US form. We will make sure to add you to our list of expected guests at each display. If you would like to talk about your boating plans prior to the show, you can visit our two locations in Quebec and Ontario and we'd be happy to discuss the current market and inventory options. 
Check out these exciting models at the show! 
ABSOLUTE YACHTS – LOCATED AT BAHIA MAR, FACE DOCK #5F 
Absolute Yachts will have an impressive display representing all 3 model ranges built by the Italian shipyard. The Flybridge, Navetta, and Coupe ranges will all be present, including the highly-awarded Navetta 75 (seen above) which won for Best Interior Design at the World Yacht Trophies. Make sure to see the 48 Coupe and the new modular furniture that will re-invigorate your cockpit seating. 
Other Absolute models on display: 
AQUILA BOATS – LOCATED AT BAHIA MAR, E-DOCK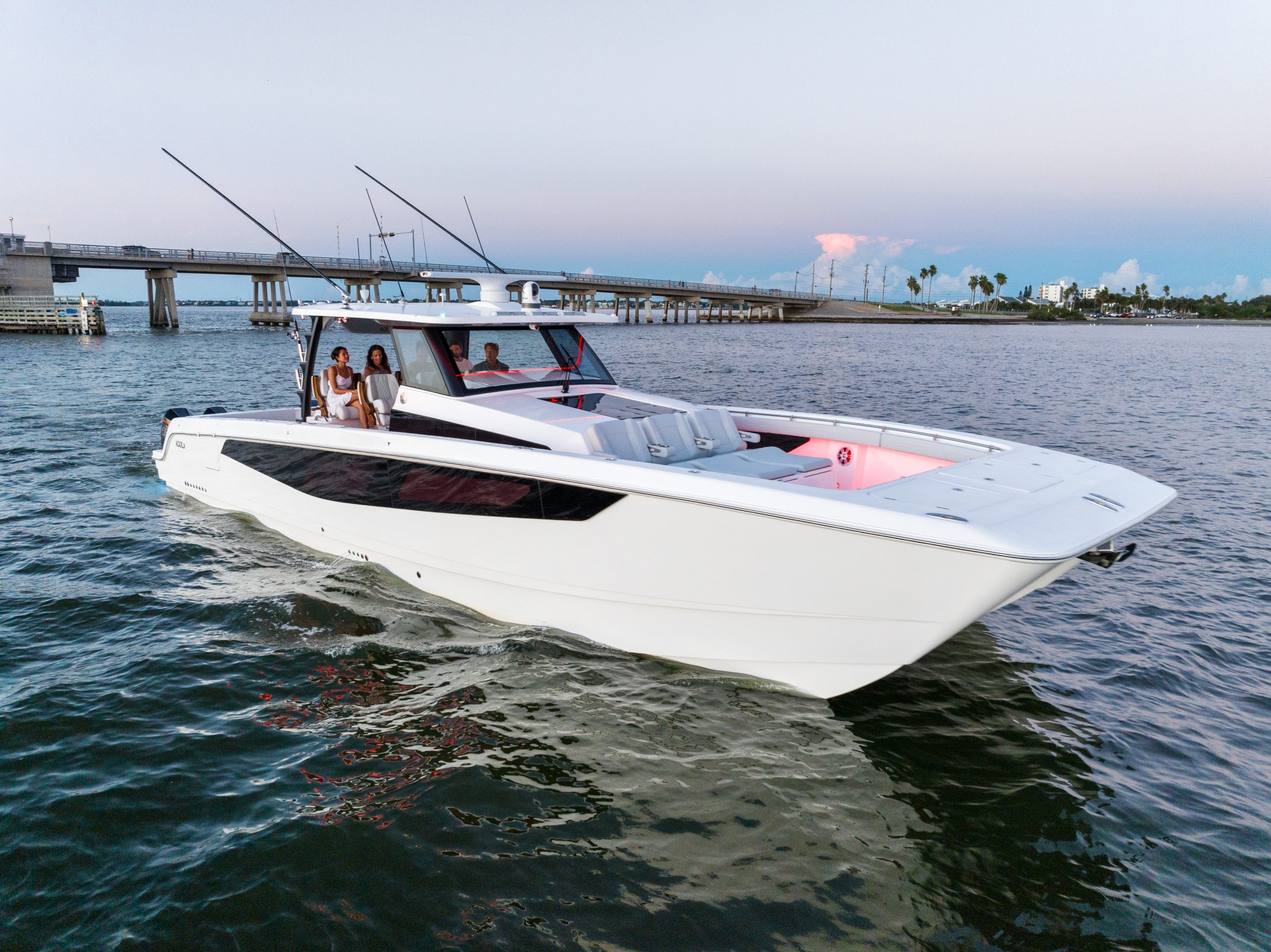 The fastest growing power catamaran builder, Aquila Boats, is going to have a very impressive line-up for the Fort Lauderdale Boat Show, featuring the all-new 47 Molokai (above). If you're looking for a fun, hardcore fishing boat with the performance benefits of a power catamaran, this is the boat for you. Carbon fiber bulkheads add exceptional strength without compromising its lightweight profile. 
Other Aquila models on display: 
GALEON YACHTS – LOCATED AT BAHIA MAR, GREEN ZONE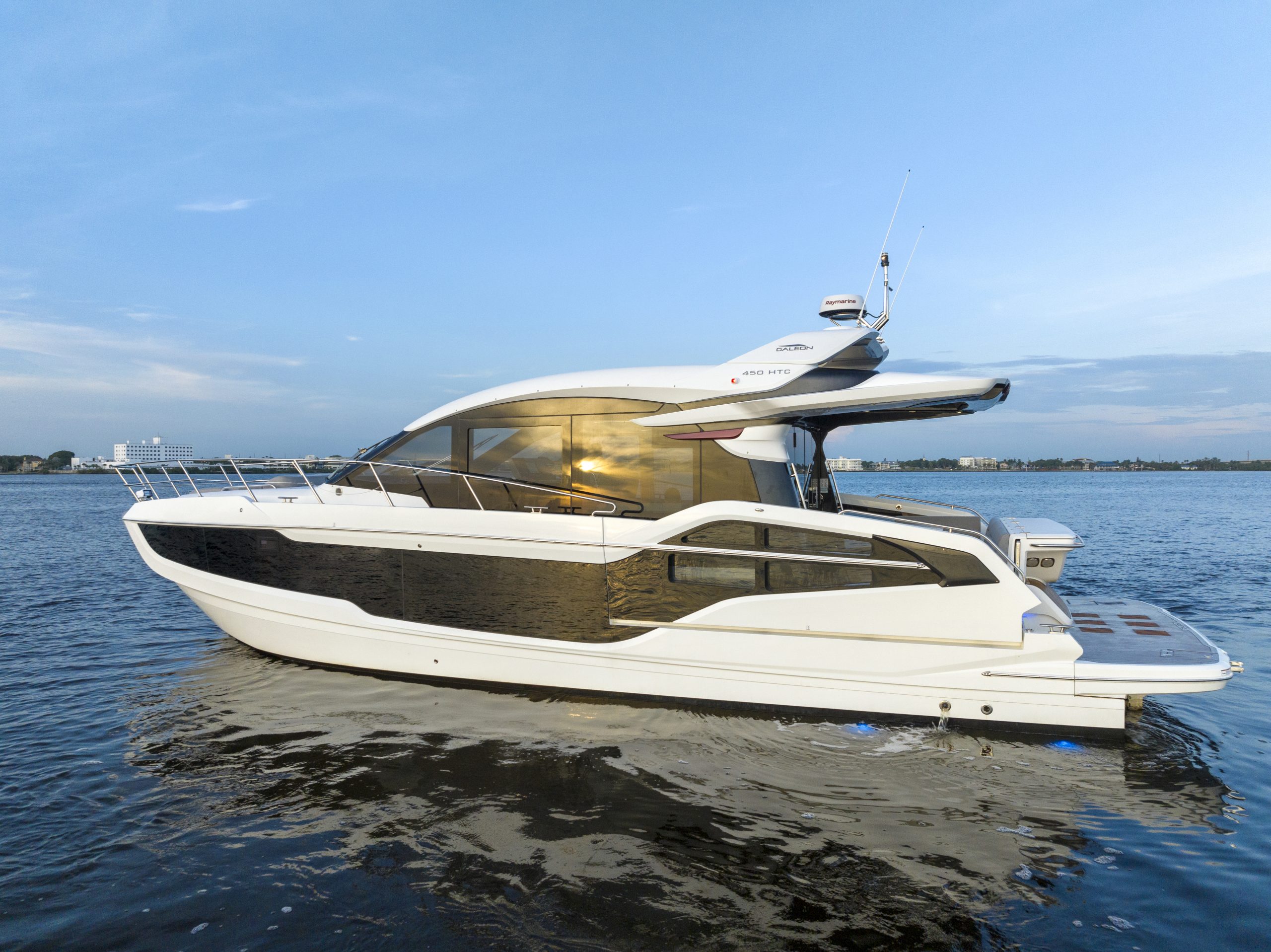 The ultimate in luxury boating is at the Galeon Yachts display at the Fort Lauderdale Boat Show. The newest model, the 450 HTC, will be on display and ready for you to immerse yourself in this world of opulence. Galeon is coming off of an exciting Cannes Yachting Festival where the 560 FLY won the 'Best Evolution In Design' Award at the World Yacht Trophies. 
Other Galeon models on display: 
Find all of our manufacturer displays on the map below. CONTACT US with any questions or to RSVP for your private tour of any model!